CASE STUDY
Ford
Builds for America by Building Community
Brand Challenge
Ford believes deeply in the power of community and wanted to use Audio to celebrate the people and organizations that help move communities forward.
Our Solution
We produced a custom content program entitled "Built For America, Built for Our City," amplified it on 45 stations across the country and supported it with video on social media.
Campaign Outcome
Purchase intent for Ford increased by 45% during the campaign through the emotional impact the work created, with listeners ascribing highly desirable attributes – caring, trustworthiness, likable, empowering – to the brand. And 62% of post-campaign respondents felt that Ford serves its local community better than all other auto brands.
Campaign Creative: New York
WNEW-FM | New York spoke with First Responders Children's Foundation.
Showcasing what Veterans Rebuilding Life does to power New York forward.
Cleveland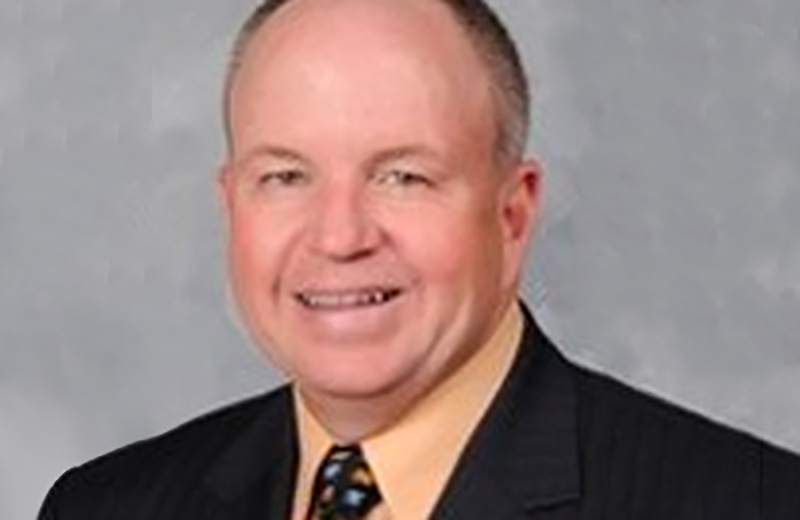 WKRK-FM | Cleveland spoke with the Greater Cleveland Food Bank.
Showcasing how Shoes & Clothes For Kids helps power Cleveland forward.
Detroit
WYCD-FM | Detroit spoke with The National Electrical Contractors Association.
Showcasing how Two Men and a Truck and Kinetico Water Systems do help power Cleveland forward.