CASE STUDY
Ford
Outperforms Industry Benchmarks
Background
Ford wanted to create a platform to share stories from the people and organizations moving communities forward.
How We Helped
We curated, developed custom content, and shared these inspiring "Built For America, Built for Our City" stories on 45 stations across the country and as video vignettes via social and digital media.
The Markets
Atlanta, Chicago, Cleveland, Dallas, Detroit, Kansas City, New York, Philadelphia, Washington, DC
Promotion
Audio and video vignettes, talent endorsements, on-air features, digital support
Results
Local community ads made a tremendous emotional impact compared to industry benchmarks; outperforming standards against the attributes of caring, trustworthiness, likable, empowering, and unique
Seventy-seven percent agreed that Ford cares about people, and 62% agreed that Ford serves its local community
Purchase Intent for Ford increased during the campaign
Campaign Creative: New York
On-air personality Mike Adam from WNEW-FM | New York spoke with First Responders Children's Foundation to share what they were doing to help children who have lost a family member in the line of duty.
Our team in New York shared what Veterans Rebuilding Life does to "power New York forward."
Campaign Creative: Cleveland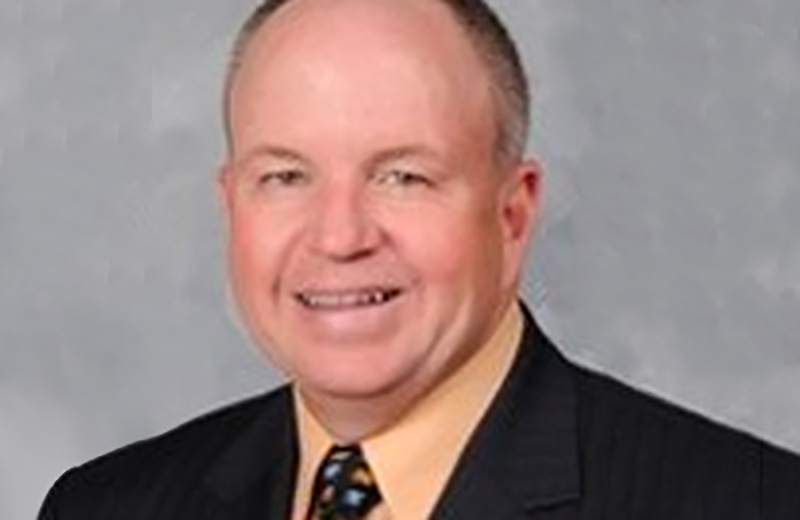 On-air personality Jeff Phelps from WKRK-FM | Cleveland spoke with the Greater Cleveland Food Bank about what the organization does to "power Cleveland forward."
Our team in Cleveland produced a branded video showcasing how Shoes & Clothes For Kids helps "power Cleveland forward."
Campaign Creative: Detroit
On-air personality Sarah Thomas from WYCD-FM | Detroit spoke with The National Electrical Contractors Association about how they "power Detroit forward."
Our team in Detroit shared what Two Men and a Truck and Kinetico Water Systems do to help the community.