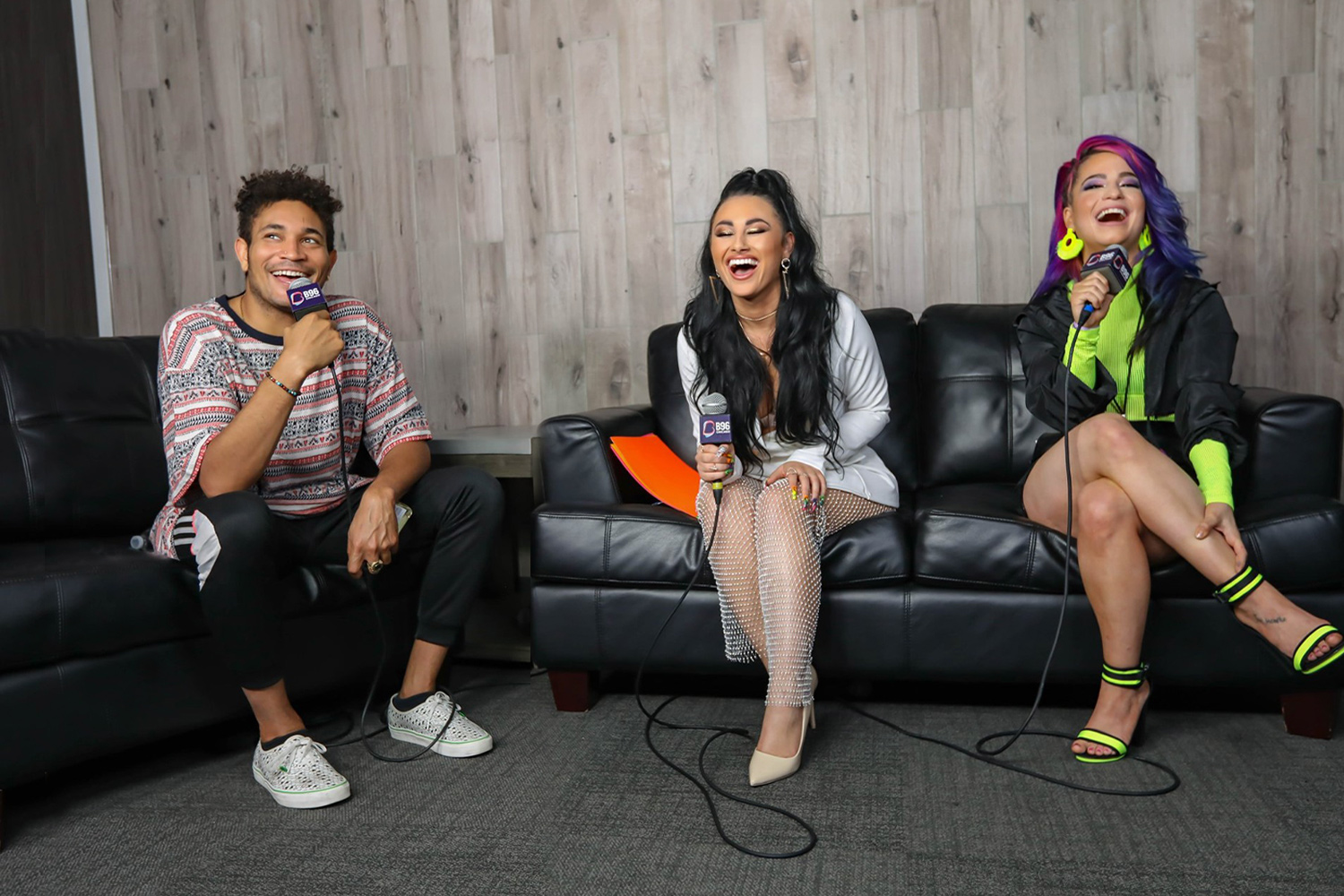 An Audio Home for Diverse, Mass and Niche Communities.
Looking for the country's best collection of leading radio brands and premium, original broadcast, podcast, and digital content? It's all here at Audacy. We're a leading multi-platform audio content and entertainment company, and we're unapologetic champions of audio – everywhere, on every device.​
Our Values
One purpose, many shared ambitions. We're united by our purpose to bring people together around what moves them – for both our audiences and our diverse, talented workforce that reflects our world's evolving communities. Our values guide how we work together to fulfill our commitment.
Community
Our strength is in connection to others.​ We work together, champion our common goals, and celebrate diverse perspectives that make us stronger for our audiences, our business, and our world.    ​
Curiosity
We listen to learn and grow.​ We ask the questions that help us build deeper connections – and uncover better solutions. ​
Courage
We lead with purpose and conviction.​ We are brave. We meet challenges and take smart risks. It's how we deliver exceptional outcomes.​
Creativity
We dream big to build extraordinary experiences.​ We imagine possibilities and try new things to speed innovation and fuel our best work.​
Diversity, Equity & Inclusion
In our own workforce and in the content we create, we reflect and champion the diversity of our communities to support a more just, equitable and inclusive nation.
Social Impact
As a media company, it's our privilege and our responsibility to unite our listeners, brands and communities with programs that educate, serve and empower.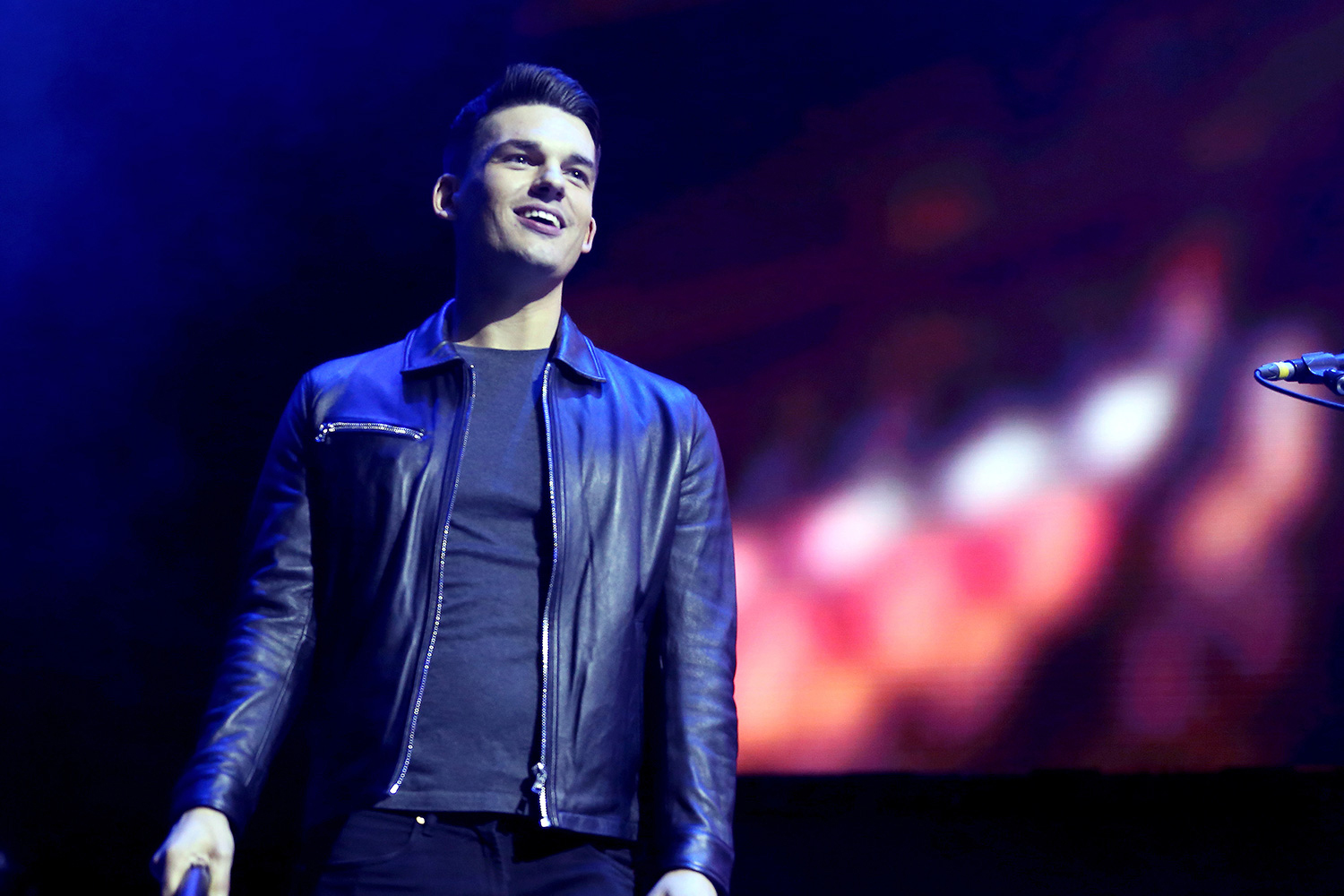 Our People
We're more than 4,000 passionate audiophiles with a single goal: connecting with people through audio – personally, meaningfully, when it matters most.​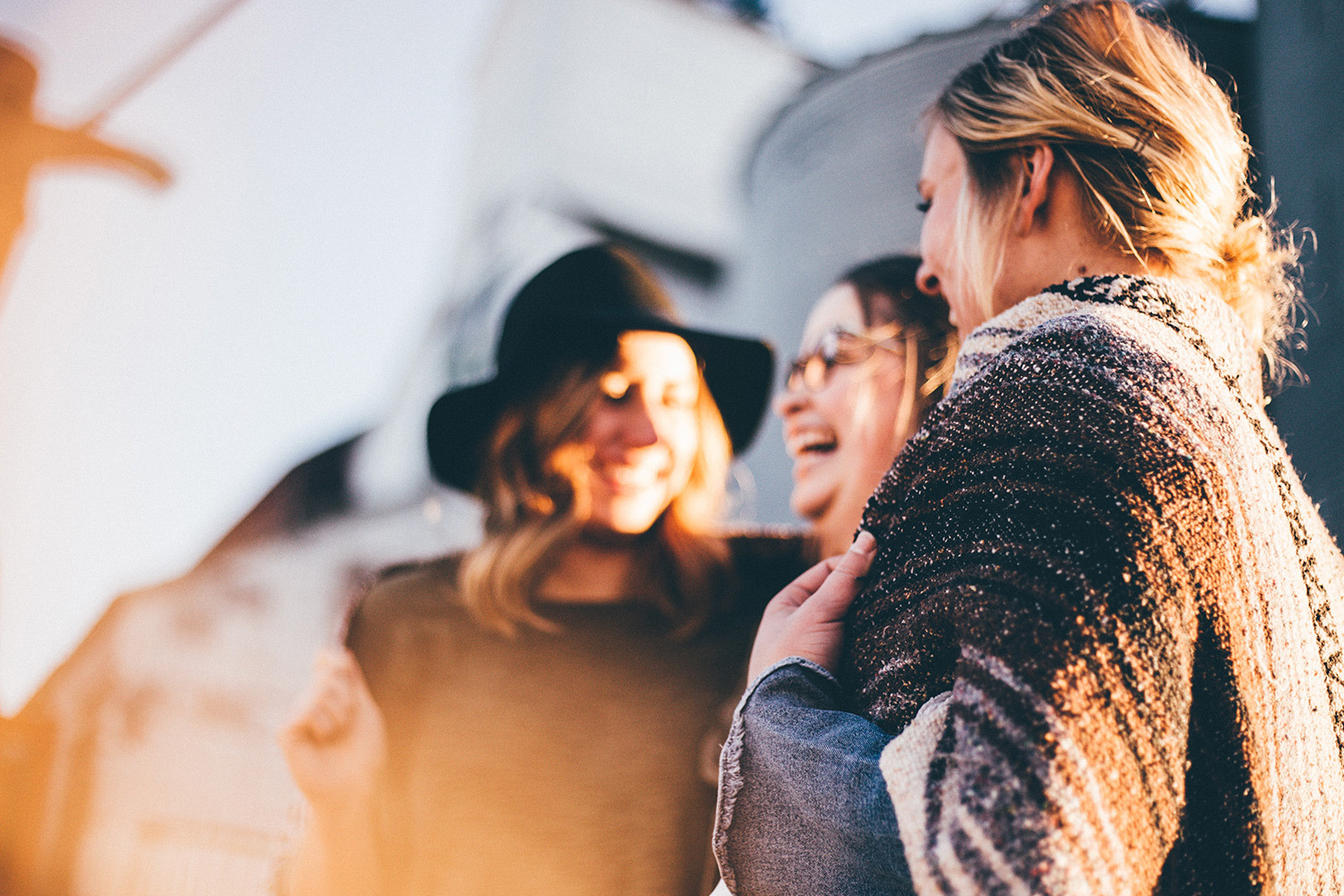 Join Us
We love what we do. We think you'll love it too. Whatever you do best, whatever you're passionate about, we invite you to bring your bright, creative and innovative talent and join us.