A platform of discovery ​
Listeners come to Audacy.com for the most compelling collection of digital and streaming content to enjoy where they are most engaged – at-home, in the car, at work, and at play. It's where you'll find exclusive interviews with huge names, from Patrick Mahomes and President Joe Biden to J.Lo and Miranda Lambert – the latest stories, around-the-clock, all in one place. ​
Streaming now
We're the country's fastest-growing digital audio platform because people love our universe of content. They turn to us to discover and stream – in real time or on-demand – thousands of broadcast and affiliate stations, podcasts, video, interviews, A-list concerts and performances. It's all available on over 10K devices including Amazon Alexa and FireTV, Google Assistant and Android Auto, Apple Car Play, Sonos, Roku, Waze, Twitch and more.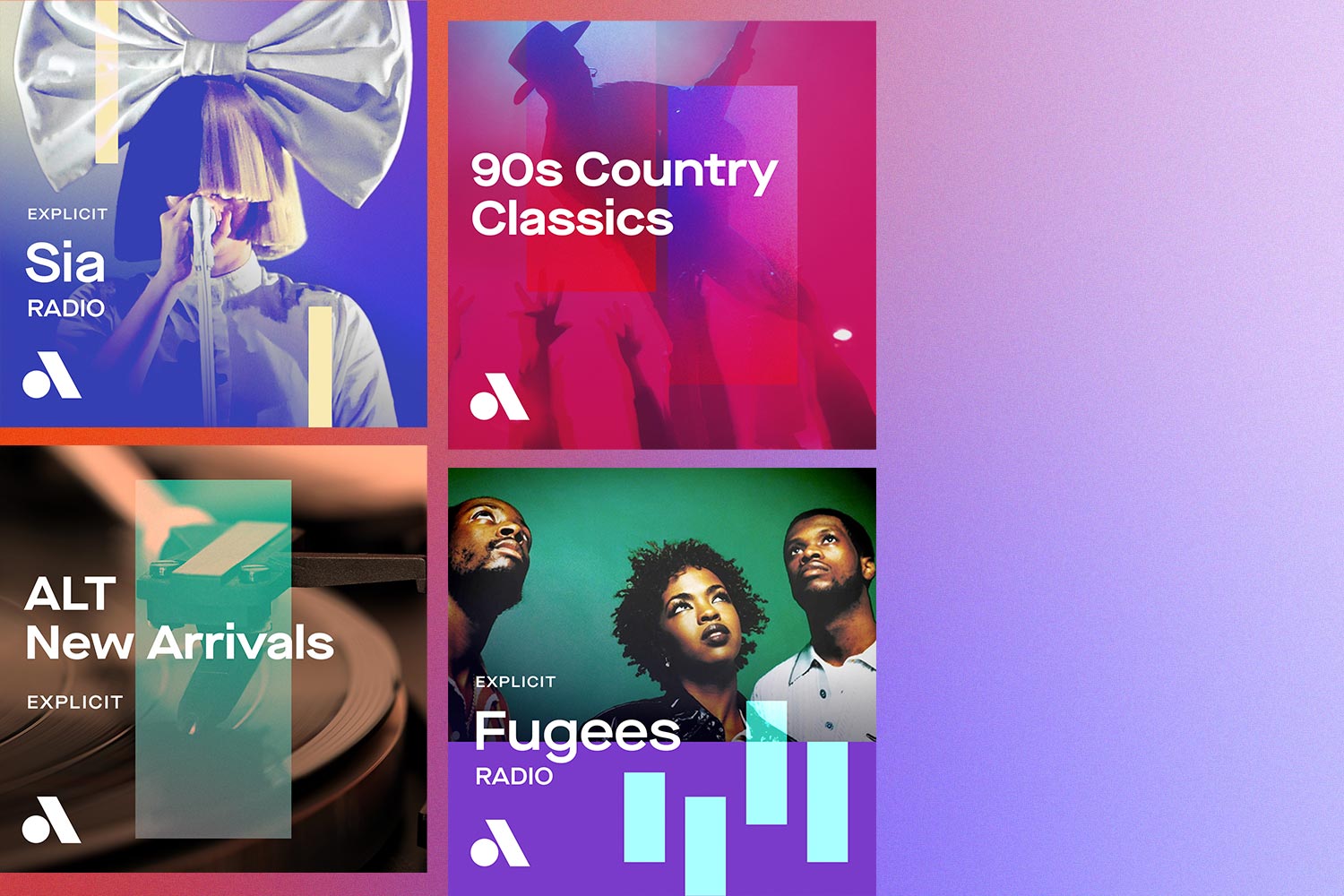 350+ exclusive Audacy digital stations
Listeners can immerse themselves in our collection of over 350 new stations available only on Audacy's direct-to-consumer platform. Most of these stations are curated by Audacy programmers behind some of its most iconic brands, on-air personalities and several of today's biggest influencers, highlighting human curation over algorithms.
Around the web
Our sports, music, and news sites are in everyone's bookmarks – they keep the conversation going and inspire action. From local events to national headlines, we connect communities to the content they crave. And our Live Check-Ins bring you up close and personal with some of the world's leading artists, including H.E.R., Nelly, Monsta X, and Lil Nas X. 
All social. All the time.
What's the latest on Katy Perry? Where are the biggest athletes going to sign as free agents? What is Dr. Fauci saying today about COVID? Conversations are happening every minute across social platforms, and we're there to drive dialogue. From 24/7 sports talk to breaking news, to the latest celebrity gossip, our social universe keeps our audience in-the-know.