CASE STUDY
Girl Scouts of Wisconsin
Connects with Community Through Radio
Background
Girl Scouts of Wisconsin was looking to target moms of girls K-5th grade (to encourage them to sign up to become a Girl Scout) and women interested in volunteering for the organization.
How We Helped
We partnered with 103.7 Kiss FM host and former Girl Scout Alley Faith and other local Girl Scouts and their moms to create an integrated marketing campaign. The goal was to educate listeners about the opportunities available to girls and the organization's positive impact. We increased awareness and interest among the target audience through social posts from our personality, custom emails, and a lead generation campaign.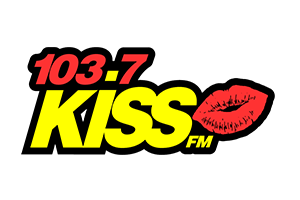 Host Alley Faith Endorses The Girl Scouts
Host Alley Faith Endorses The Girl Scouts
Results
The campaign received over 600 email addresses from interested families and boosted membership in the organization significantly. Girl Scouts of Wisconsin is now the 2nd largest council in the Midwest.