Our industry knowledge, data-driven insights, and comprehensive media strategies will set you apart from your competition and move your customers from the awareness phase to a conversion.

SCHEDULE YOUR MARKETING SESSION
Our Brands
Our Audience
2.6M
Total Monthly Broadcast Listeners
2.3M
Total Monthly Streaming Audience
Our Clients
Our Team
Brian Purdy
Regional President
Mary Rogers
VP of Sales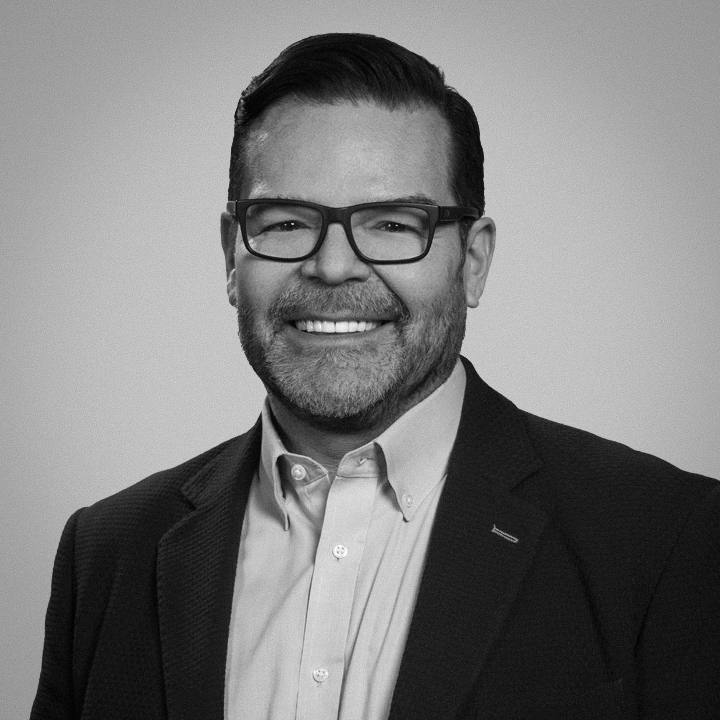 Oscar Espinosa
Regional Promotion Director
Brent Porterfield
General Sales Manager
Whitney Baldridge
General Sales Manager
Tracie Poe
General Sales Manager
Brandon Cox
Digital Sales Manager
Kimberly Robinson
Executive Assistant
105.3 The Fan
DFW's Largest Sports Talk Audience and
Home of the Dallas Cowboys & the Texas Rangers
Case Study
Dallas Convention and Visitor's Bureau gets the message out, "Big Things Happen Here"
Live. Local. Diverse by Design.
Audacy provides unparalleled access to our diverse community, offering six station formats, including a Spanish station. Home of local news and sports, we are the News Voice of Texas, and the go-to station for the Dallas Cowboys and Texas Rangers. We create custom solutions across platforms to meet marketing objectives. Our deep connection to our diverse communities and influential on-air personalities deliver results.
Contact Us
| Brand / Call Sign | Address | Phone |
| --- | --- | --- |
| 100.3 JACK FM / KJKK-FM | 4131 North Central Expressway, Suite 1000, Dallas, TX, 75204 | 214-525-7000 |
| LA GRANDE 107.5 / KMVK-FM | 4131 North Central Expressway, Suite 1000, Dallas, TX, 75204 | 214-525-7000 |
| PURO TEJANO FIERRO HD2 / KMVK-HD2 | 4131 North Central Expressway, Suite 1000, Dallas, TX, 75204 | 214-525-7000 |
| NEWSRADIO 1080 KRLD / KRLD-AM | 4131 North Central Expressway, Suite 1000, Dallas, TX, 75204 | 214-525-7000 |
| 105.3 THE FAN / KRLD-FM | 4131 North Central Expressway, Suite 1000, Dallas, TX, 75204 | 214-525-7000 |
| TEXAS STATE NETWORK / KRLD-AM | 4131 North Central Expressway, Suite 1000, Dallas, TX, 75204 | 214-525-7000 |
| 98.7 THE SPOT / KSPF-FM | 4131 North Central Expressway, Suite 1000, Dallas, TX, 75204 | 214-525-7000 |
| ALT 103.7 / KVIL-FM | 4131 North Central Expressway, Suite 1000, Dallas, TX, 75204 | 214-525-7000 |
| CHANNEL Q / KVIL-HD3 | 4131 North Central Expressway, Suite 1000, Dallas, TX, 75204 | 214-525-7000 |